Here is a cool mixed martial arts (Ultimate Fighting) MMA video site called TKOHUB This is your source for Strikeforce,UFC, and tons of MMA Videos and News from all over the world.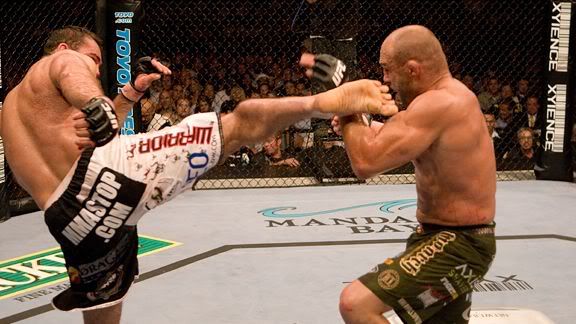 TKOHUB
provides daily news updates on Mixed Martial Arts around the globe.Whether you are a newbie to MMA or a veteran fan who loves to share his experience and knowledge with others this is the place to come.
You have to check out this growing community dedicated to the sport of Mixed Martial Arts!You will learn about the sport and everything it has to offer!