First,you need to make sure you can pack the snow together. It will also be easier to make the snowman if it has snowed recently. Sometimes the snow will be too dry to stick together. When this happens, you may not be able to make a snowman.then Find a hill with a mild slope.Start at the top of the hill and make a snow ball. Make the snowball bigger and bigger by rolling it around at the top of the hill. When the ball gets tough to roll, begin rolling the ball down the hill. Stop rolling when the ball gets too big to push. Be sure to make this ball as large as possible.
Return to the top of the hill and make another ball. Make this ball small enough to lift onto the first ball. Remember that this ball will pick up snow as it rolls towards the first ball. Be careful not to make the second snow ball too large.Put the second ball on the first ball. Pack snow between the balls to prevent the second ball from rolling off the first ball.
Make a third, much smaller ball for the head.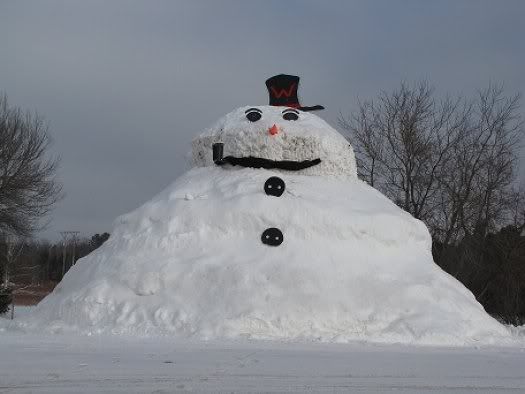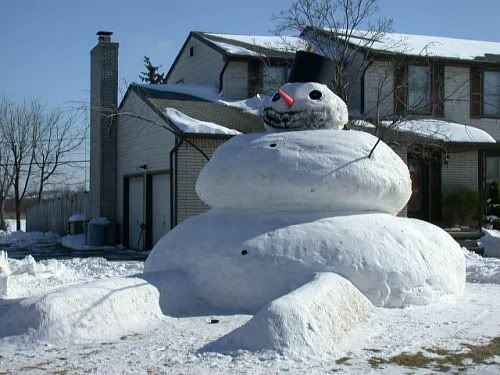 Read More