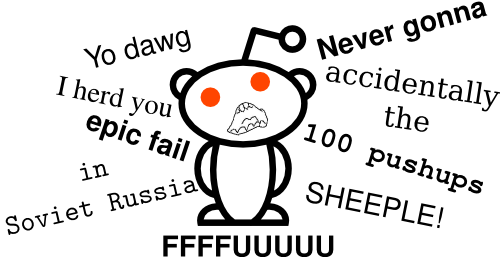 1.I've been on the Front page several times in all different catagories and the best one for producing huge amounts of traffic is the "WTF" Bizarre section. You can get around 70,000 visits in one day from this section.

2.You also need to Know what people like. From my experience the best thing is a cool video a awesome picture or even a cool news story.

3.You must Pay attention to grammar.


4.The first thing people see is the headline so make a cool headline to go with a awesome picture and sit back and relax.

5.Once you achieve the front page several sites will pick up your article and link back to you gaining more traffic by the hour. You can expect to get around 3-5k just from sites linking back to you.

One more food for thought if you get on the front page you can expect to earn around $25-$40 a day in ad revenues,Heck who knows maybe higher then that!