Take a look at some of the recent product recalls I found.

Following salmonella poisoning cases in 16 states, McDonald's, Wal-Mart, and a long list of other markets and restaurants pull tomatoes from their menus and shopping aisles while the Food and Drug Administration investigates the source.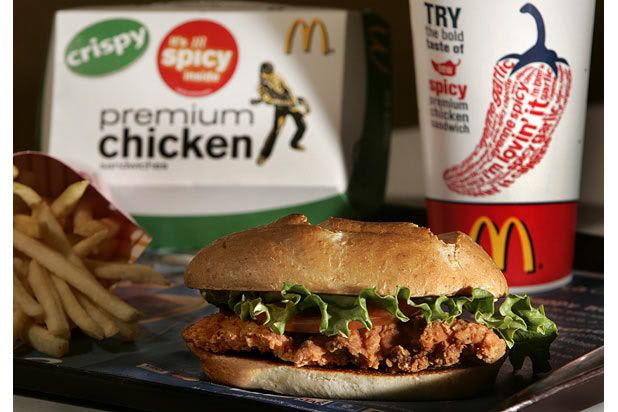 Just before Memorial Day, the Disney Store recalled Pirates of the Caribbean Sleeping Bags because of lead paint on the zippers, and also Tinker Bell Wands for lead paint on the beads.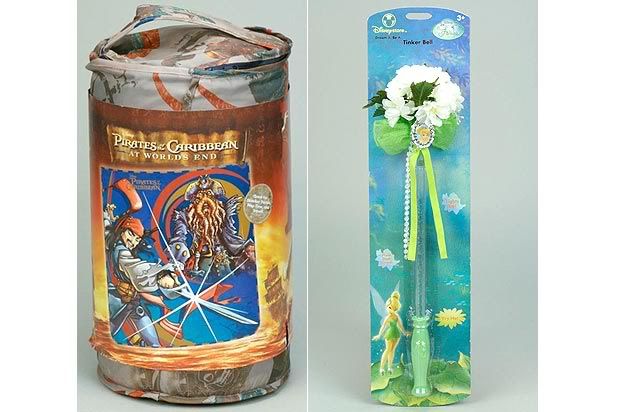 A recall of pet food made with tainted China-made wheat gluten sparked panic in North America after dog and cat deaths in late 2006 and early 2007. The parties reached a settlement on May 22 that will give $24 million to pet owners.



On May 14, Ford recalled 655,000 vehicles, including the Ford F-150 and Lincoln Mark LT.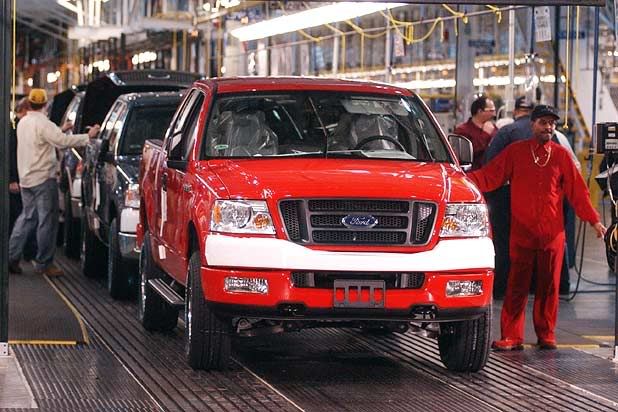 Toyota Motor Corp. recalled about 90,000 Highlander sport utility vehicles in early May to repair a problem with a seat belt that could leave rear-facing child seats unsecured. The company also recalled 539,000 cars, including the Toyota Corolla, three weeks prior, for loose bolts.



In March, MEGA Brands recalled Magtastik and Magnetix Jr. Pre-School Magnetic Toys because the magnets posed a choking hazard if ingested.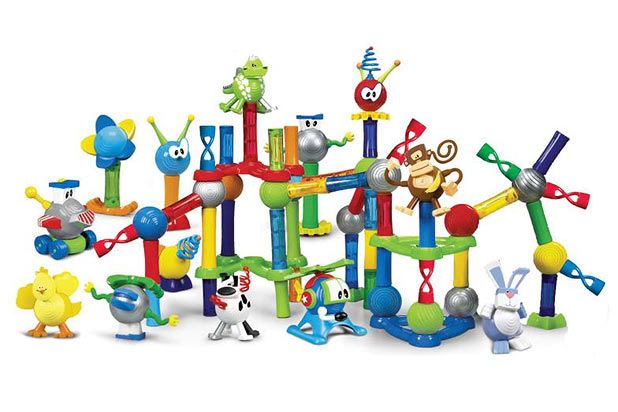 General Motors Corp. announced March 14 that it is recalling more than 207,000 Buick Regal and Pontiac Grand Prix sedans, citing 267 reports of the vehicles catching fire.


On Nov. 8, about 175,000 Curious George Plush Dolls, manufactured in China for Marvel Toys, were recalled for excessive lead levels. Several varieties of the plush toy, which has a plastic face, were involved.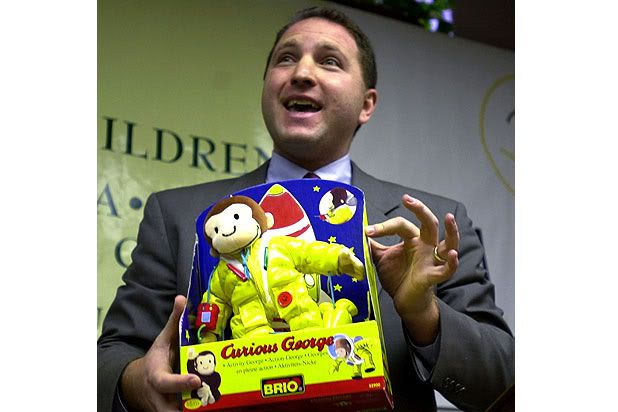 Last Aug. 14, Mattel recalled millions of Batman action figures, Polly Pocket dolls and die-cast cars that contained lead paint or loose pieces that children could swallow.


Union, N.J.-based Foreign Tire Sales recalled 255,000 Chinese-made tires on Aug. 9, 2007 because they could suffer tread separation, about half the number originally thought to be defective.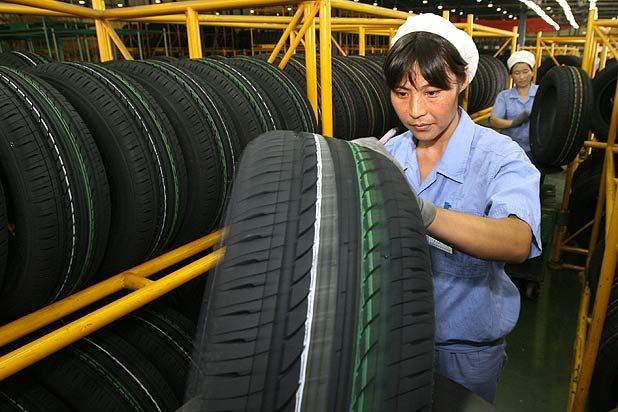 Toy maker RC2 recalled 1.5 million Thomas & Friends trains and rail components in June 2007 that were also coated with poisonous lead paint, then recalled even more in September.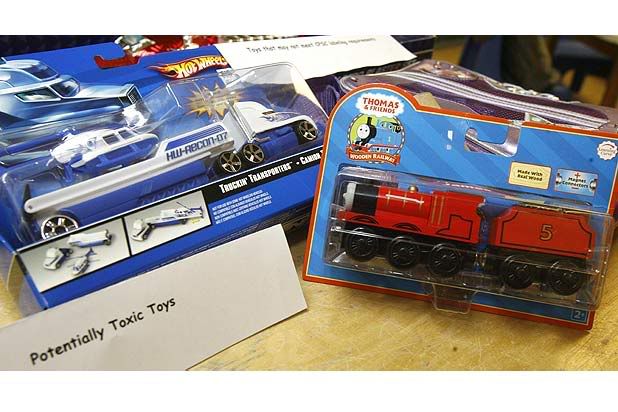 Chinese-made toothpaste recalled in June 2007 was found to contain a poisonous chemical used in antifreeze.