Sand boarding in the dunes, strong winds and big waves perfect for surfing, paradisiacal resorts, trails and rock drawing are all in this region of clear waters with its abundance of fish and which attracts surfers from all over the world. It is the scene of important international competitions like the World Surf Championship which takes place every year at Joaquina Beach. One of the South's excellent resort is at Santinho Beach.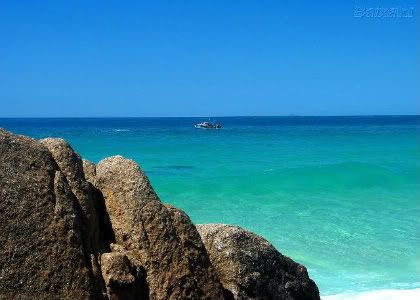 The Island is famous for several things. First, it is one of three island capitals for Brazilian states. It is also famous for having 42 clean beaches. Furthermore, each beach has its own distinct personality. Some are for their great waves for surfing, such as Joaquina Beach , others are famous for their sophisticated hotels and restaurants (like Jurere Beach ), while Campeche and Solidao beaches boast a more rustic charm. There's nothing finer than an exotic Brazilian beach!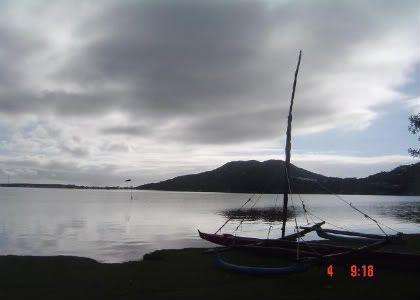 If you are into history, you are going to love Floripa. The Portuguese from the Azores Islands in the middle of the Atlantic Ocean were the first settlers. Floripa retains much of its fabulously intriguing history all the way back to the Azores settlers. This is seen through it preservation of old architecture, as well as some natives that speak in the Azores dialect. First class tours, with a private guide are available to witness this in authenticity. The old churches are gorgeous and the restaurants often exude old world charm. The seaside nightlife is full of personality with women making lace to sell street side.

The public market (Mercado Publico) is the main place where the great artists and intellects hang out. If you 're into that scene – don't miss out on this historical site (built in 1889).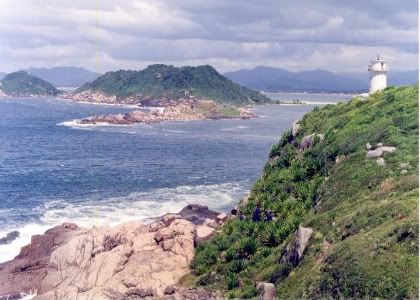 To sum it up, Florianopolis has a wonderful history, Exuberant nature, excellent beaches, luxury hotels and great restaurants. It is certainly a favorite among national and international tourists. One thing you may not realize about Floripa is that it has a large influence from Italian and German culture as well. The southern part of Brazil is Unique in that way from the rest of Brazil . Floripa is bubbling with unique culture and history you simply have to see for yourself.