Binocular manufacturer Bushnell, along with "Field & Stream" magazine, have teamed up to offer $1 million to anyone who can "provide an unaltered photograph/video, verified and substantiated by a panel of scientific experts [including a zoologist and biologist], the evidence required to prove a Sasquatch/Bigfoot/Yeti exists."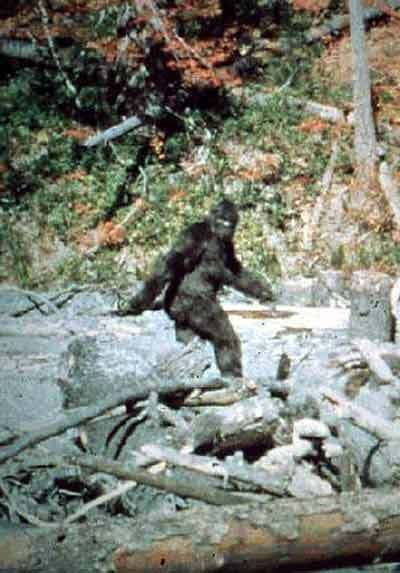 The contest started a few days ago and ends Dec. 15, but before heading out to claim your million, note that the rules' fine print states that they are not liable for any injury incurred during a Bigfoot attack. A good quality Bigfoot image would make history; most photos are of such consistently poor quality that within the Bigfoot research community there's even a name for a typical blurry "Bigfoot" image: blobsquatch.

Perhaps putting a price on Bigfoot's head will finally solve the mystery. But if history is any guide, it will just turn up more blobsquatches.If you find a bigfoot please let me know it will be a interesting story peice!!