It's not like me to write about flowers but I found there is a new species and it's very popular enjoy!!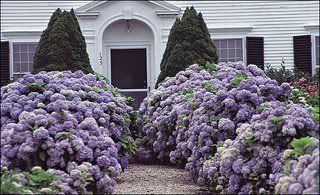 Your dream garden can grow real with the help of new breeds of hydrangeas,coneflowers,roses and everygreen shrubs that let you create more beauty with less work.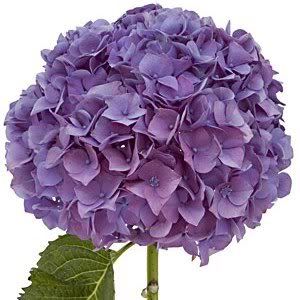 Many new plants are virtually disease free and extremely low maintenance.For instance,a collection of hydrangeas provides blooms from late spring to Early fall,and unlike there ancestors,will tolerate pruning at most anytime.Their ability to weather wintry conditions and still produce blooms each is another improvement.