Purchasing Guidelines:

We only accept family friendly ads,
We use paypal for all payments,
If you need to contact me please use this form below and let me know what ya need.


Thanks for your interest in advertising with us.
We receive between 30,000-100,000 page views per month.
Here are some charts below the field.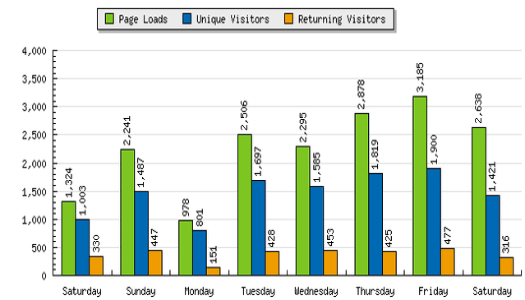 Blog Review $50.00 USD / Forever
Banner (125x125) $25.00 USD / 30 days
Banner (160x600) $40.00 USD / 30 days